Accelerating Innovation in Commerce Media.
Katalys lives at the intersection of performance marketing, technology, content, and commerce. While our goal is to find the omniwin for all our stakeholders, we're constantly looking for new ways to add value, especially through tech-enabled products and services.
Work With Us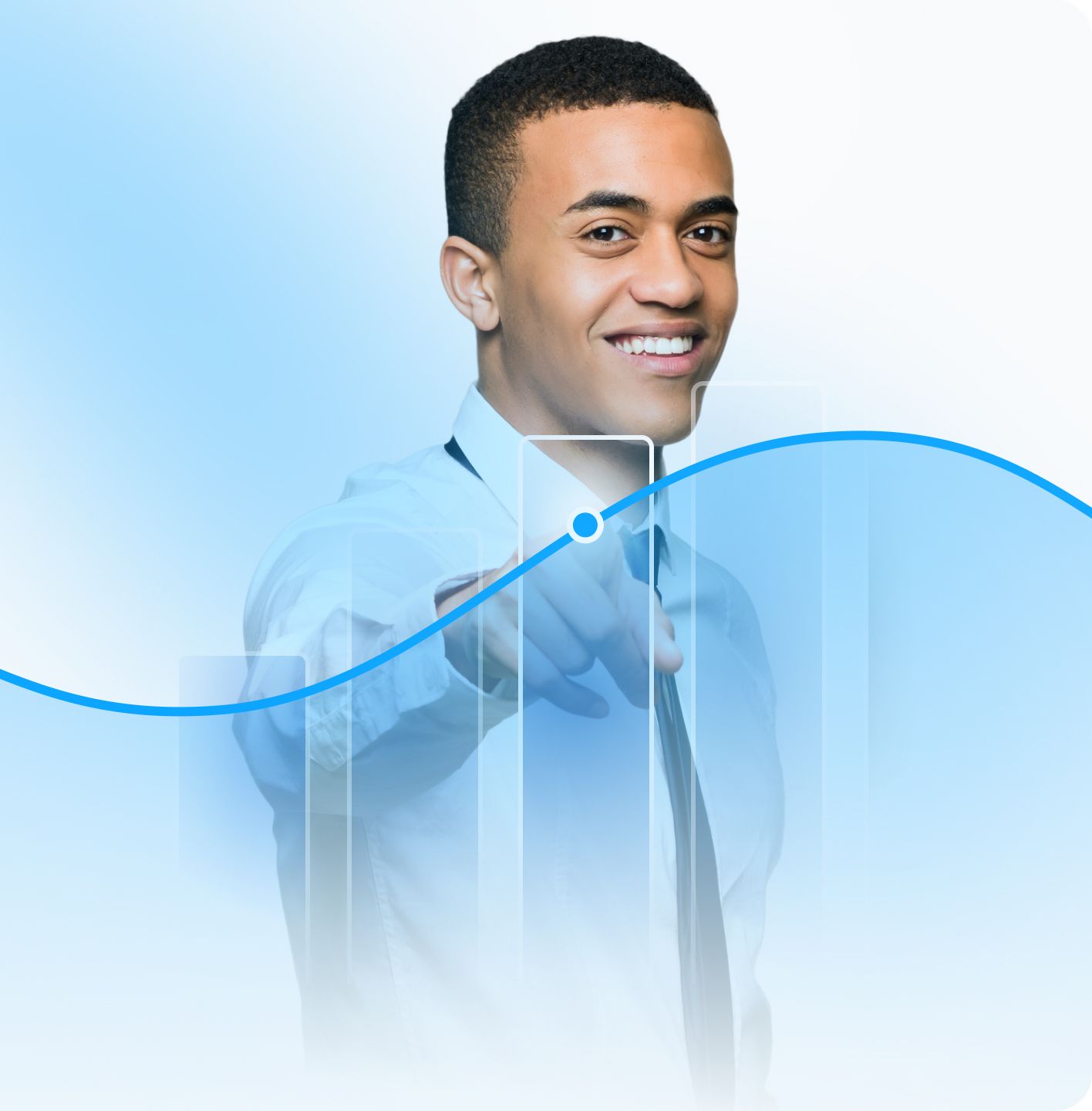 OUR VISION
Empowered, Omniwin Partnerships.
We want to help publishers maximize their revenue and brands grow their base of satisfied customers, creating an omniwin solution. With Katalys, publishers can access better affiliate monetization tools, and brands are empowered with their first-party data without changing their existing business models.
Our Values.
Positive Change
Sustainable Digital Strategies
Innovation
Evolution
Conscious Growth
Optimization
Facilitation
Synergetic Model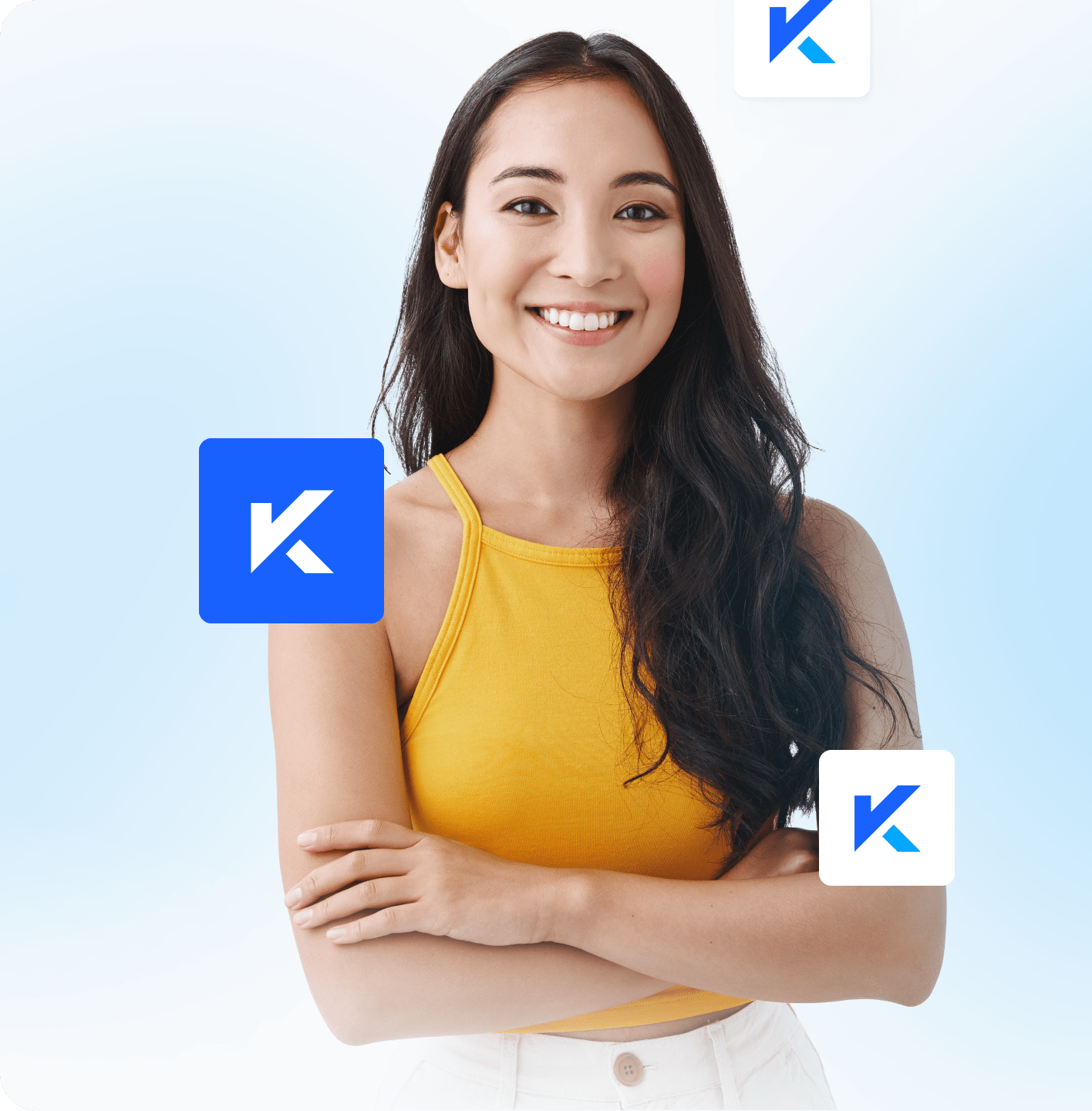 OUR CULTURE
What Success Means to Us.
Our company has built a world-class culture that is inclusive, rewarding, and driven by the collectivist ideal that when one team member succeeds, we all succeed. We are fully dedicated to developing, nurturing, and supporting our employees to reach their full potential.
latest
Blog Posts
We're eager to let you know how we'll continue to serve you, why we've decided…
Read More
work with us
Become a Katalys.
If you want to become a key member in helping us drive the future of commerce media, learn about our open positions.
Contact Us