Commerce Media Evolved.
Driving transformative digital marketing and e-commerce strategies powered by innovative, tech-enabled products and services.
Get Started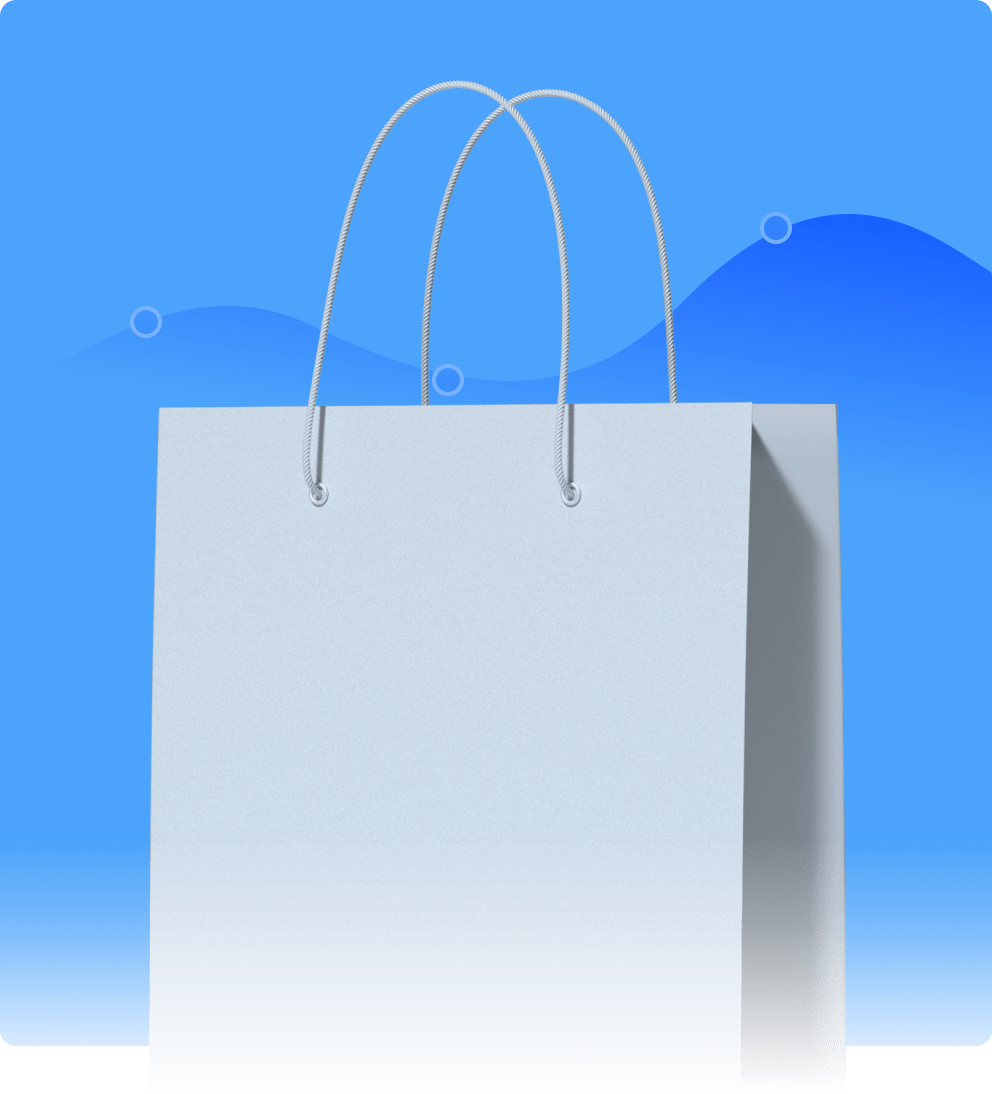 What We Do
Enhance affiliate links with fully interactive affiliate shops without brands or publishers becoming eCommerce sites.
Drive product discovery by producing high-quality SEO-centric content with zero 'editorial drag'.
Accelerate growth by leveraging the affiliate marketplace and proprietary Attribution Engine.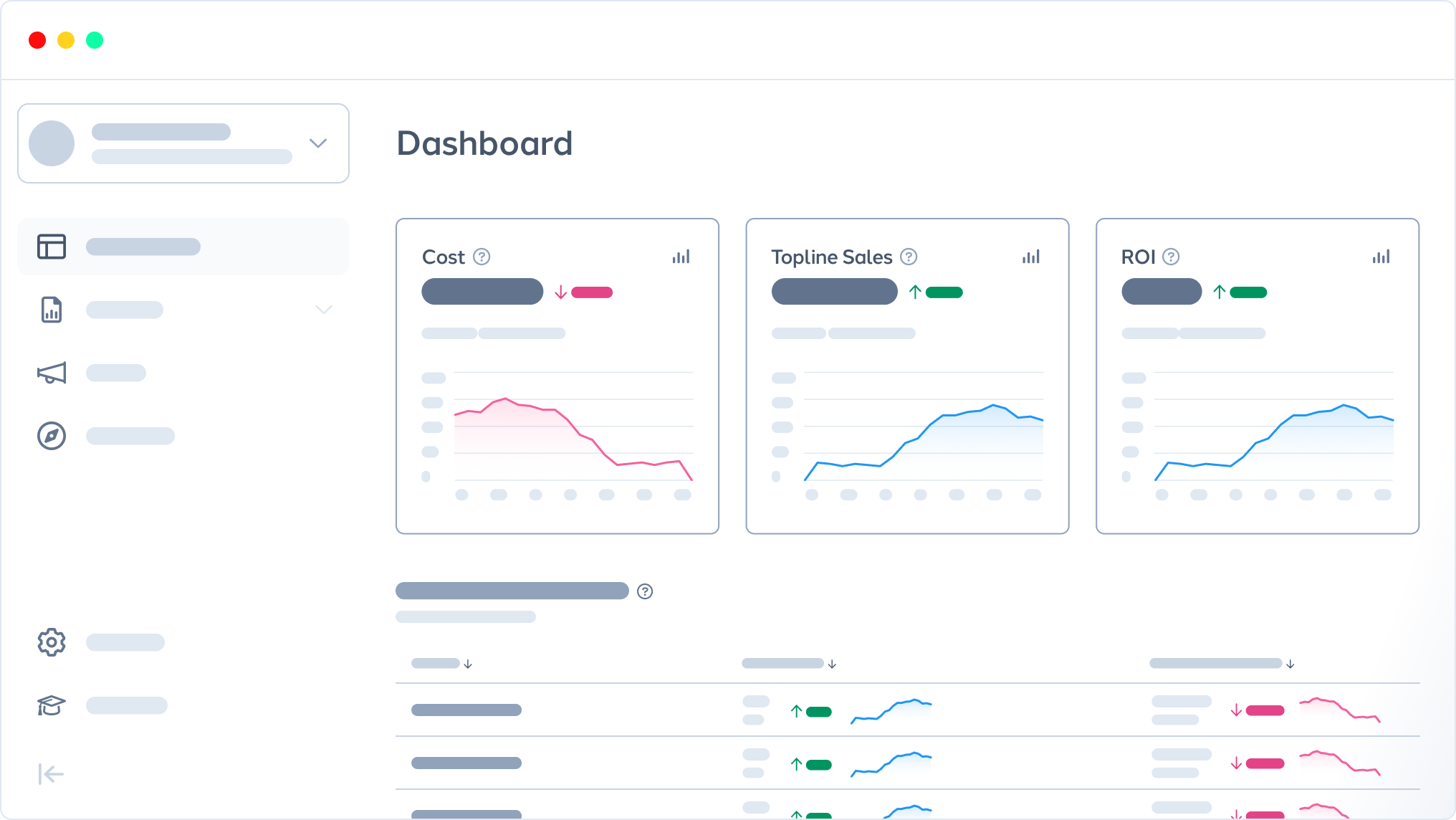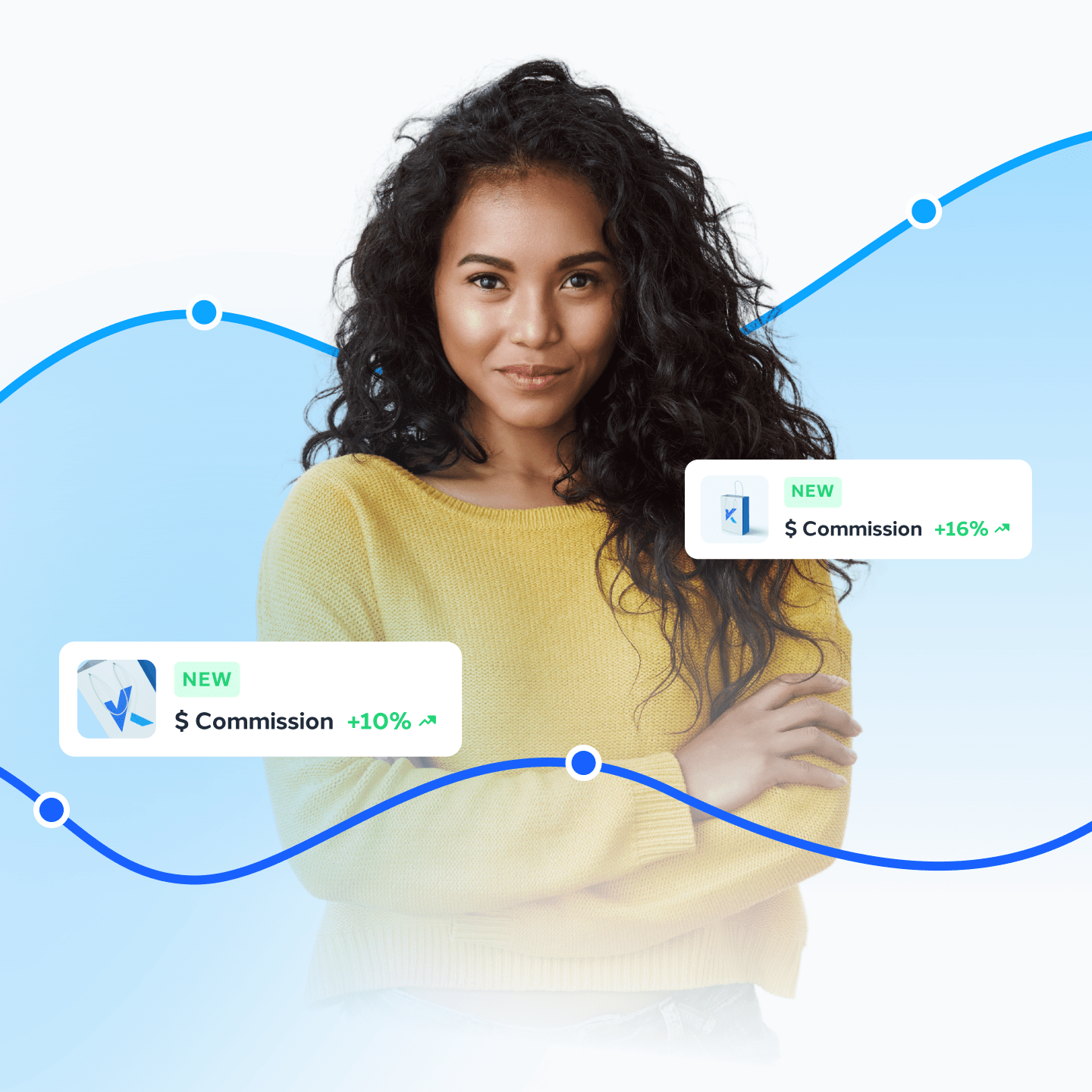 Publisher
Maximize your Monetization.
Rapidly drive revenue and maximize growth with innovative tech-enabled products combined with our team of monetization experts.
Accelerate Your Growth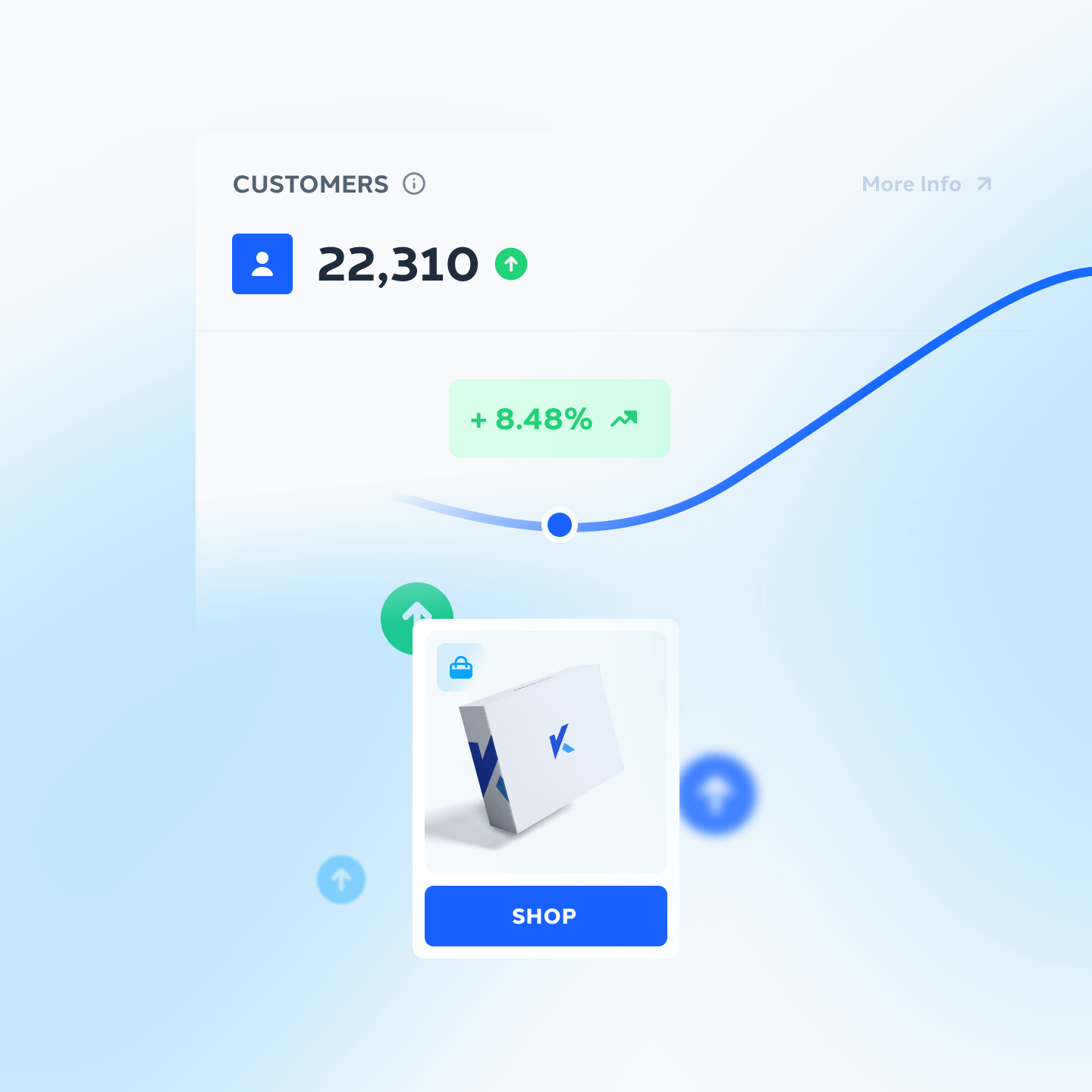 ADVERTISER
Customer Acquisition at Scale.
Unlock your brand's untapped sales potential and drive forward brand awareness with access to thousands of publishers on our network.
Grow Your Sales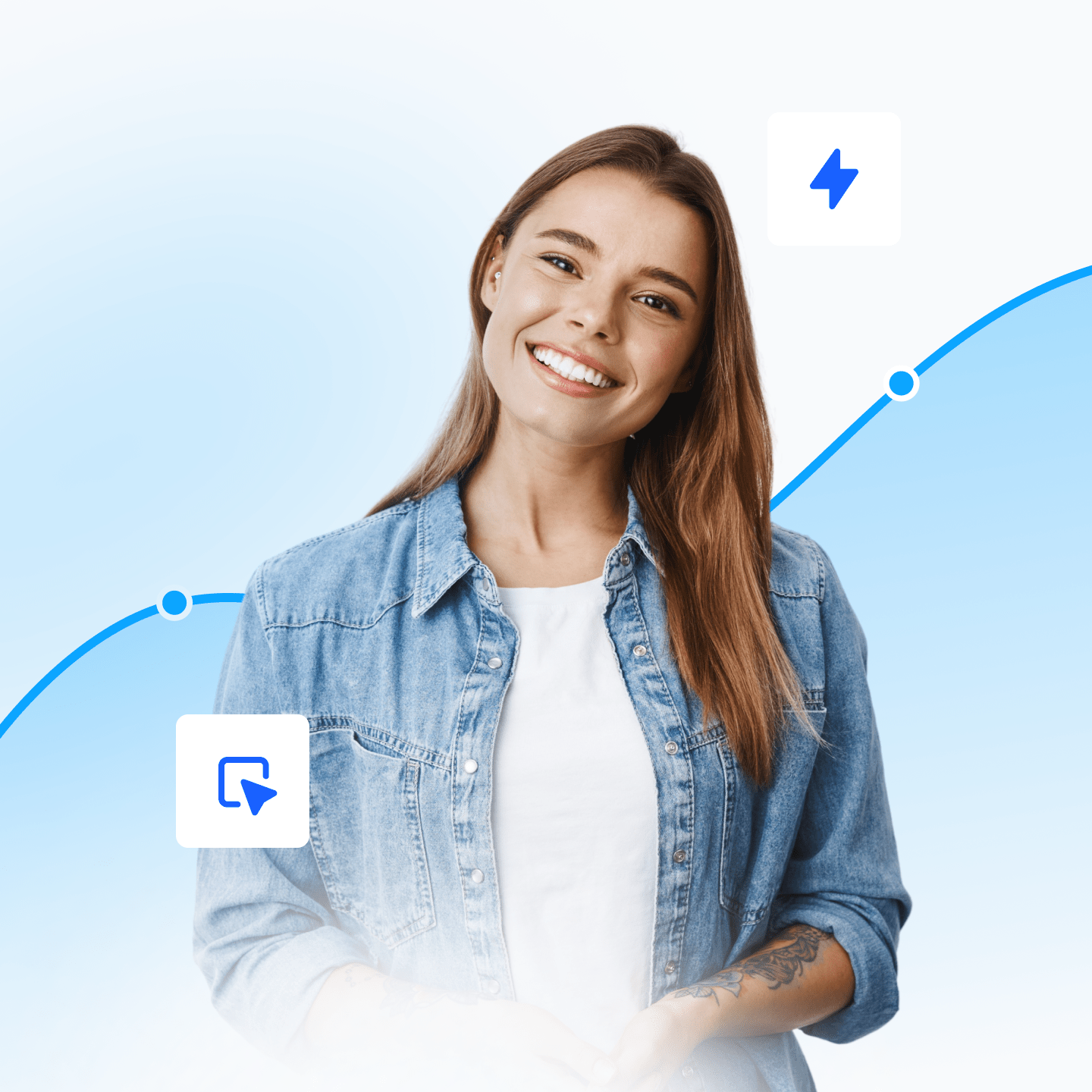 AGENCY
The Cutting Edge of Commerce Media.
Accelerate consumer discovery, conversion, and growth with fully scalable solutions tailored to help enterprise brands maximize revenue through premium content featured in top-tier publications backed by reliable tracking and reporting all in one place.
Learn More
Direct
Publisher
Products to Promote
Potential Shoppers
Brand Sales Generated
work with us
Become a Katalys.
If you want to become a key member in helping us drive the future of commerce media, learn about our open positions.
Contact Us