FOR BRANDS
Scale Customer
Acquisition
Gain access to a curated network of premium publishers to drive brand awareness, product discovery, and sales for your brand. Scale quickly with our done for you service combined with best in class tools.
Work With Us
Our Difference
Convert the Open Web into your Storefront.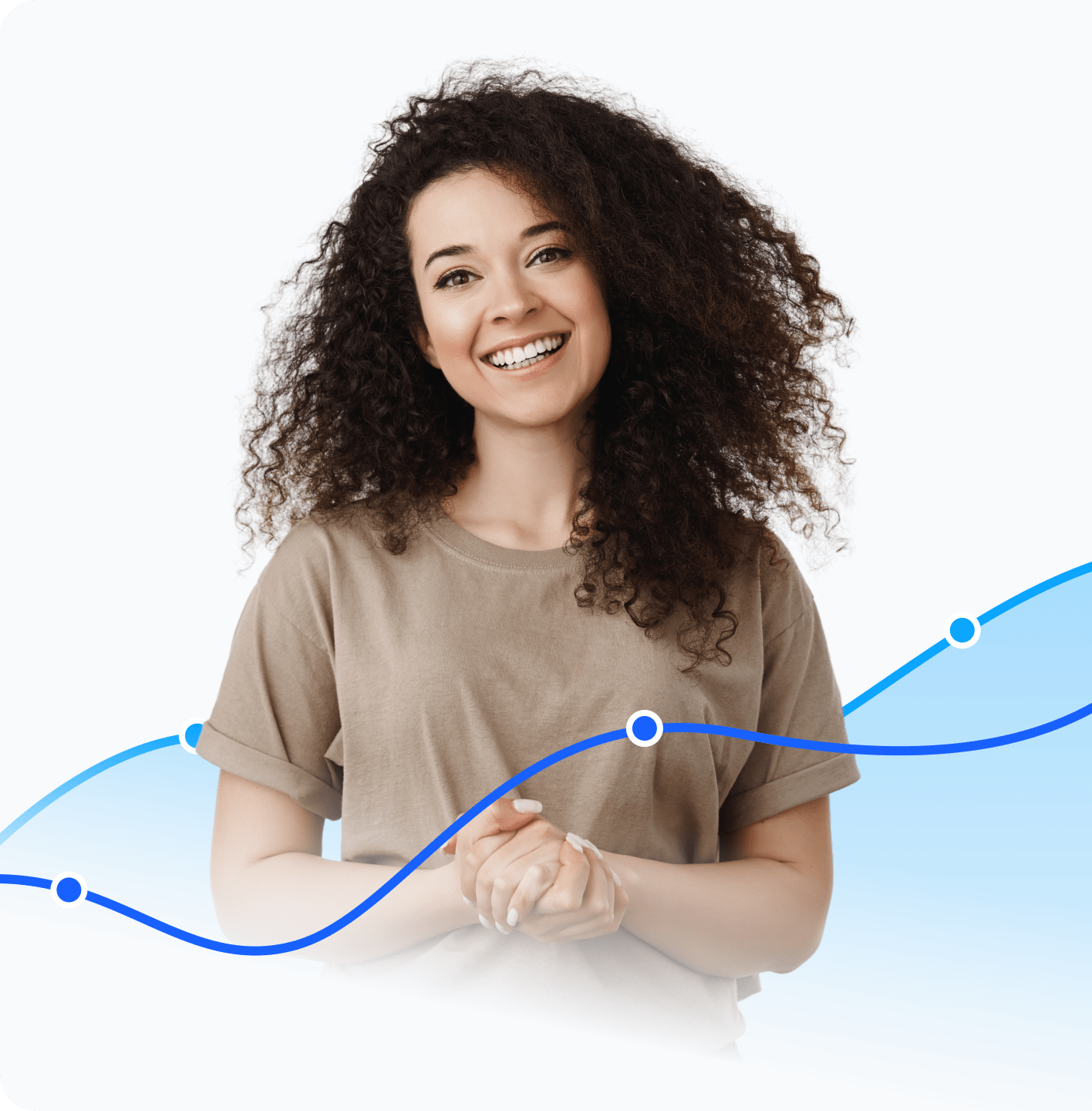 BRANDS
Accelerate Brand Growth.
Build and grow relationships with curated, top-tier publishers, marketers, and influencers that align with your brand. Get featured in premium, thoughtful content designed to drive conversions created by our team of award-winning writers. Plus, track performance through our robust Attribution Engine reporting on sales metrics, payout management, and more.
Learn More
work with us
Become a Katalys.
If you want to become a key member in helping us drive the future of commerce media, learn about our open positions.
Learn More