Say Hello to Shoppable Media.
Katalys shop lets you embed express checkout experiences for your advertisers directly within your units with nothing more than a JavaScript tag.
Learn More
ad tech
Complete Sales Transactions
within your
Ad Units.
Embed Katalys and offer a seamless checkout, from first impression to payment. Increase conversion rates for your advertisers while generating secondary revenue streams for your business.
Contact Us
How does it work?
We Fit Everywhere.
Programmatic
Katalys fits into any placement responsively, creating the first self-contained, shoppable ad unit on the web!
Video
Transact sales directly within videos without driving the viewer off site. Prove your placements can be more than just branding!
In-App
Keep your audience in your app while they purchase directly from ad units or within gameplay.
What Does Embedded Commerce Mean for Media?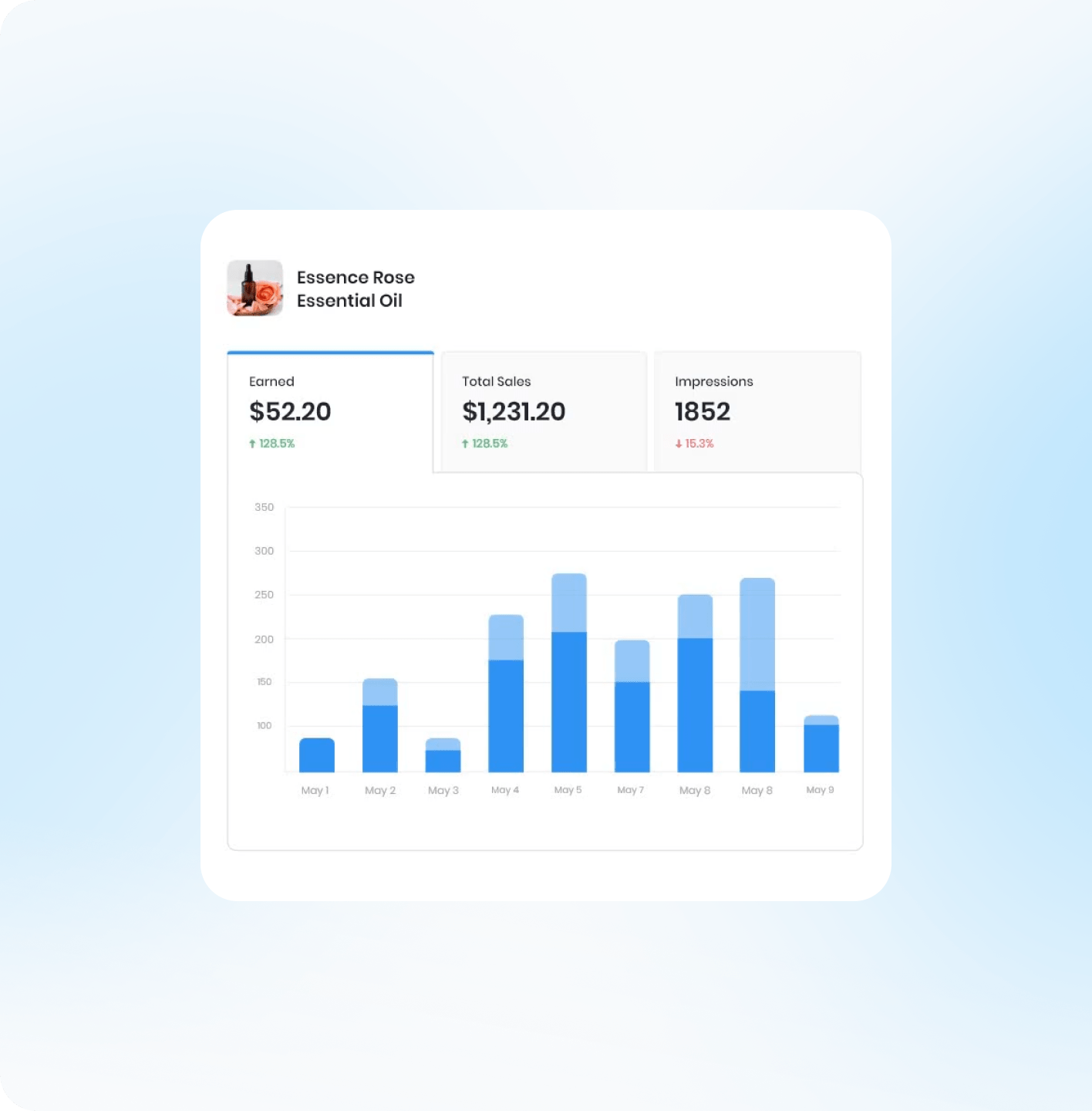 MEANINGFUL ANALYTICS
Data as Clear as Day.
Transparent integrated analytics reporting at the session-level with no data loss, and no need for coupon codes, or unique URLs.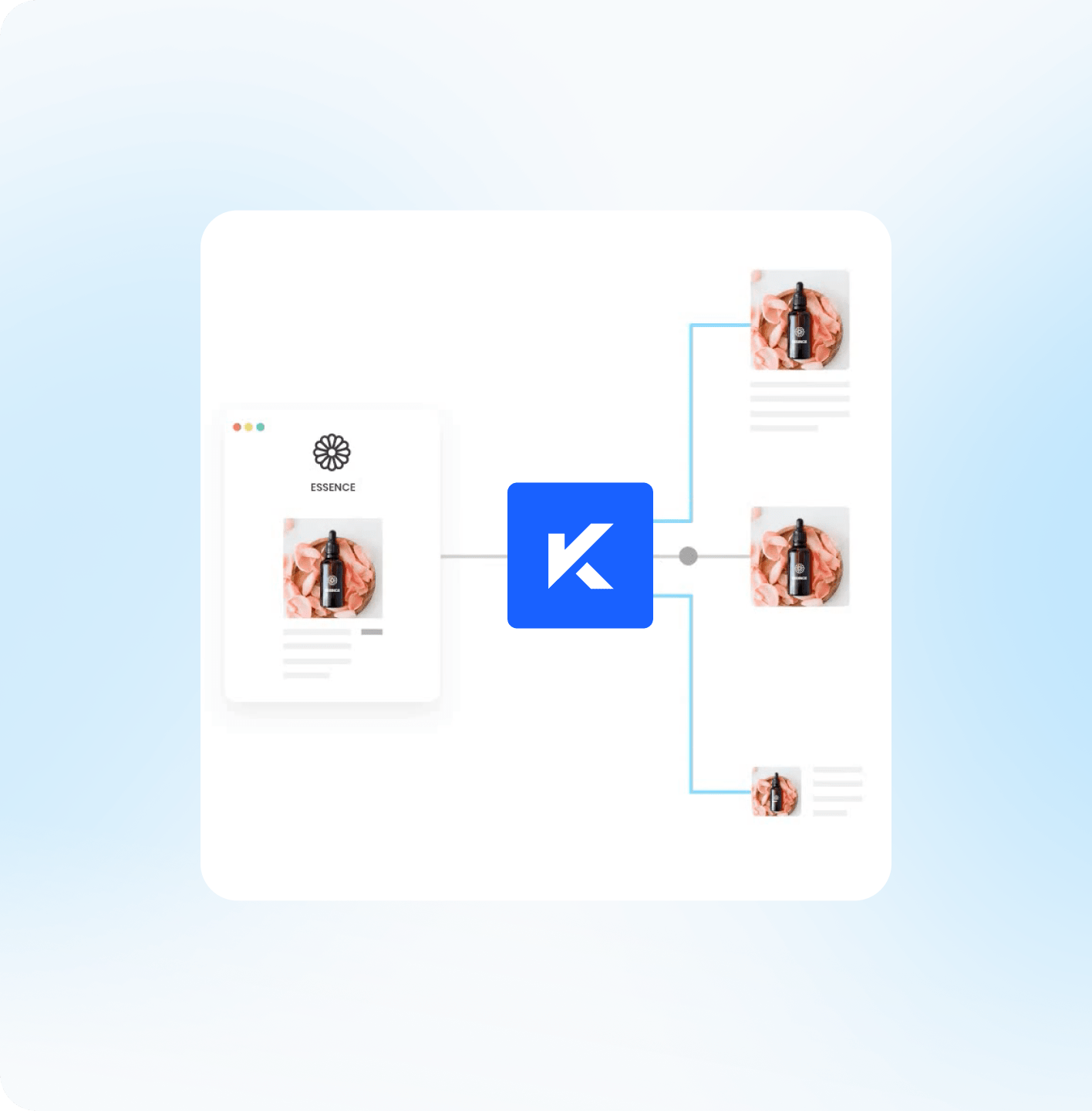 Seamless Effort Setup
No Hard Tech Asks of your Clients.
All we need from your clients are a few lines of information, allowing us to connect directly with their payment systems.
Ready to Get Started with Katalys?
Contact us so we can help you reach and exceed your goals today.
Get In Touch