FOR PUBLISHERS
Maximize your
Monetization
Grow performance revenue and generate commissions regardless of where the consumer checks out by combining innovative embedded commerce and proven attribution technologies.
Accelerate Your Growth
Our Difference
More Than
Redirect Links.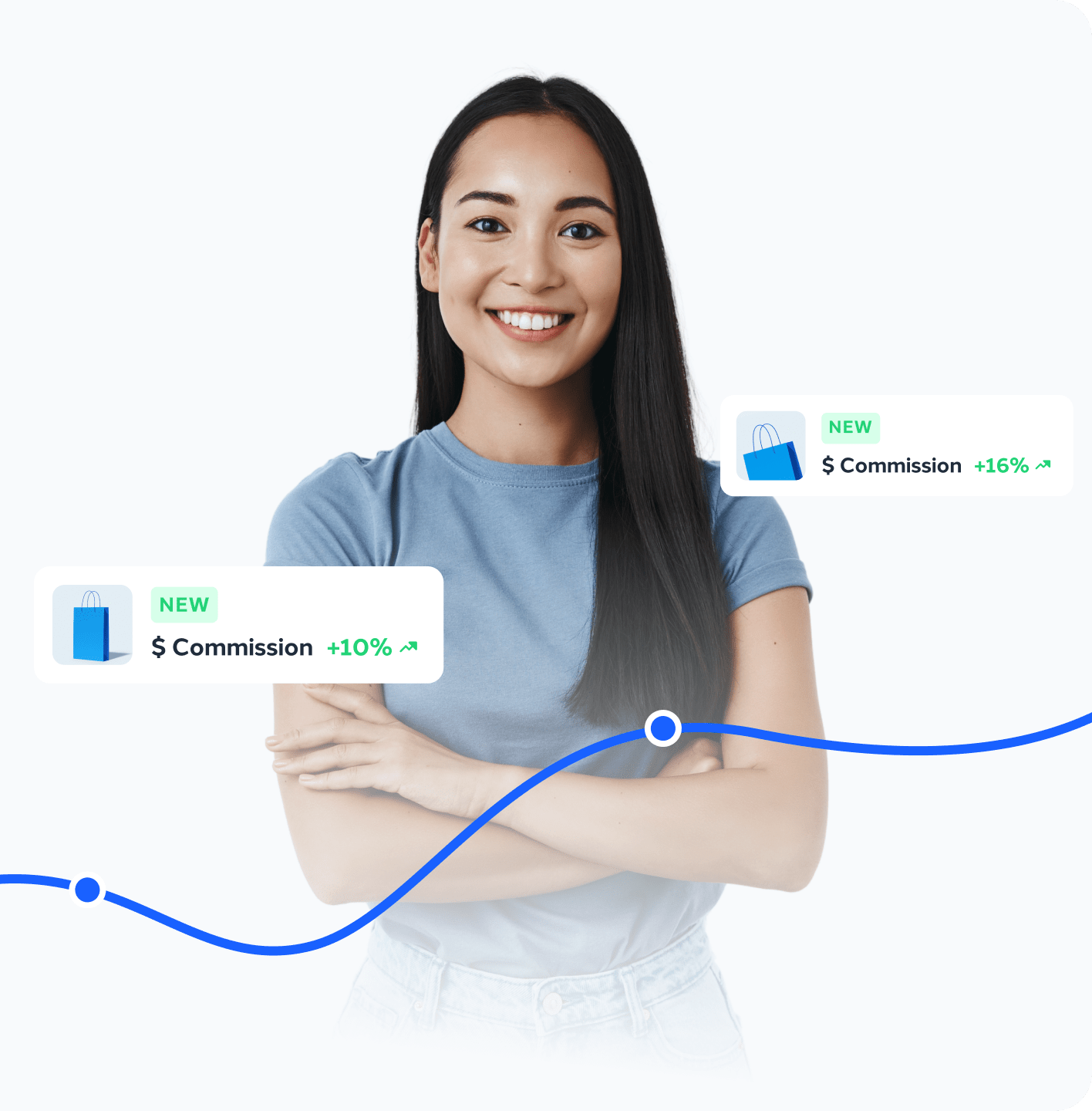 MONETIZE
Increase Monetization Rapidly.
Accelerate revenue growth by combining innovative tools with strategic guidance from the best monetization experts.
Request a Demo
work with us
Become a Katalys.
If you want to become a key member in helping us drive the future of commerce media, learn about our open positions.
Learn More